New Player Experience Starter Items
 Get a kick start to your new life on Arkadia
Get a kick-start to your new life on Arkadia. Obtain your FREE New Player Experience Starter items to get started with your adventure on Planet Arkadia.
From weapons and armour to mining equipment and medical gear, it's all there to support your first steps on the way to a prosperous future.
As you progress in your adventures, items will also be awarded for tasks completed and missions fulfilled.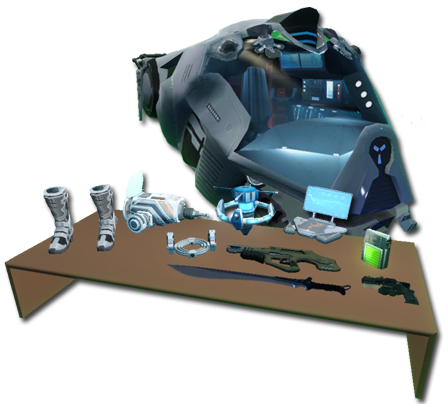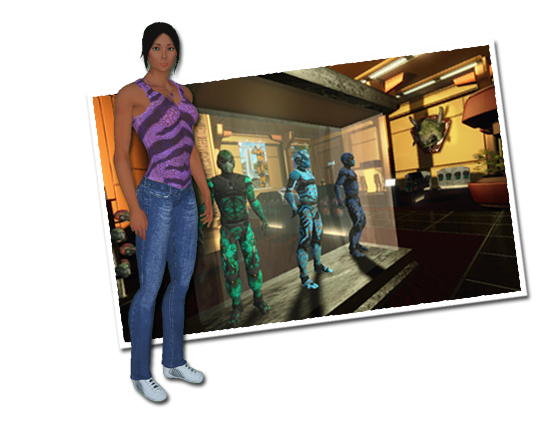 Are you Creative?
You can be the cornerstone of the community
From a local trader to an industrial crafter, supply the eternal demand of a hungry community.  Become whatever you want to be, and be known among the universe.
The Stars are the Limit…
Discover
Deep within the planets surface lies treasure awaiting discovery.
From rare minerals to ancient relics, the search is deep and wide. Become a treasure hunter or miner and supply the never-ending demand of a planetary economy.
What ancient secrets will you discover?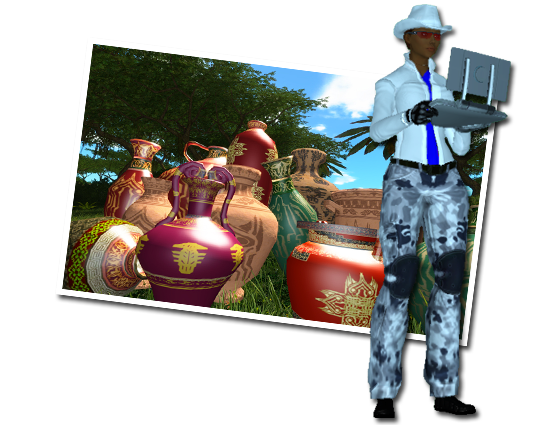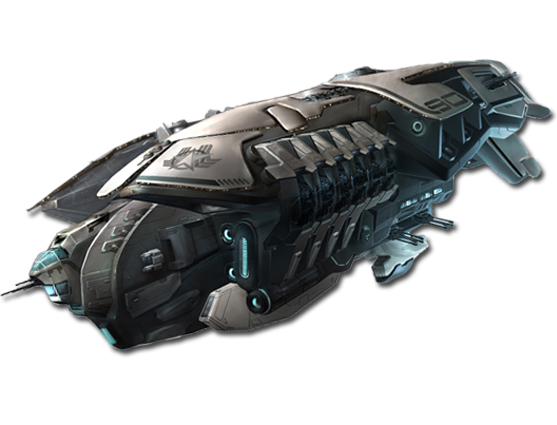 Explore
Charter a space vehicle and discover the mysteries of the universe.
Travel the breadth of the Entropia Universe and discover other planets, life styles and creatures. There is no limit to what you can discover. Become a pirate or transport captain of the void or simply ferry other players around with a taxi service.
Your imagination is the boundary.
Player vs Player
Do you think you have what it takes to conquer?
Are you the silent assassin, or do you run with a group of mercenaries taking lives as you conquer the land? With lootable PVP just a small flight or drive away, any lingering victim may be your next paycheck.
Will you be predator or prey?
Planet Arkadia defines the future of online science fiction games with action-oriented combat, personalized storylines, epic dynamic events, world-class PvP, and no subscription fees!
Discover the history of Arkadia
Download our story line and discover the complete history of how Arkadia was discovered, who the Oratan are and what Doctor Milton Lee did to discover the true message from Sal'diresh. The answers lie within these pages.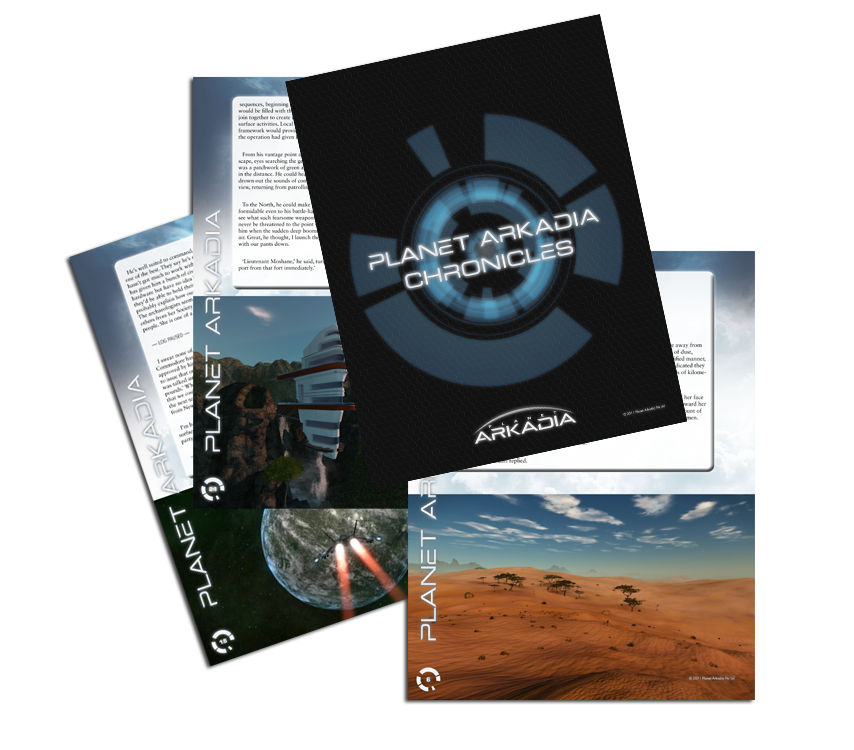 "Come for the treasure, stay for the excitement."

− Honey Kitten Little
"With Arkadia's variety, every day is an adventure."

− Meloveyou Longtime Fivedolla
"Arkadia: the space to be.. (Pilot)"

− Spirit Chaser
"Arkadia, your virtual comfort zone"

− Xendojo Xendo Gryphn