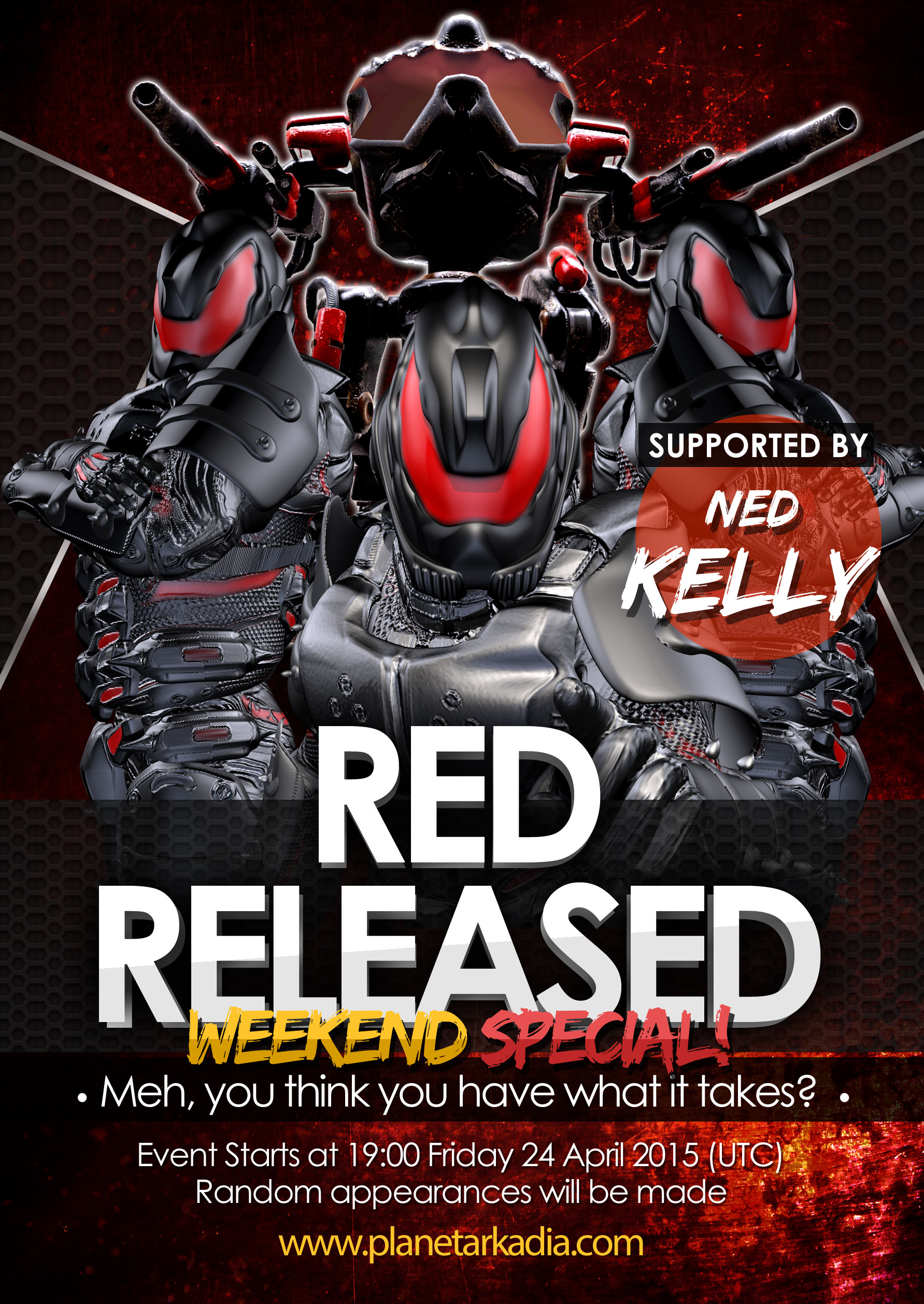 Attention Arkadians
This weekend the Smugglers will appear across Arkadia and will bring with them more firepower than ever before. We call upon members of the IFN to intercept them in all their actions and DO NOT fall for any of their bribes and sweet talks.
Ned Kelly will make appearances across the planet trying to bribe all members of the IFN and the local community. We highly recommend that you do not fall prey to his notions of good faith as it is only a small piece of a greater plan.
We are proud to stand against the Smugglers as a whole and we wish all members to shine up their best gear, load their weapons and get ready for a massive Smuggler onslaught.